ECCO Nurse IBD Curriculum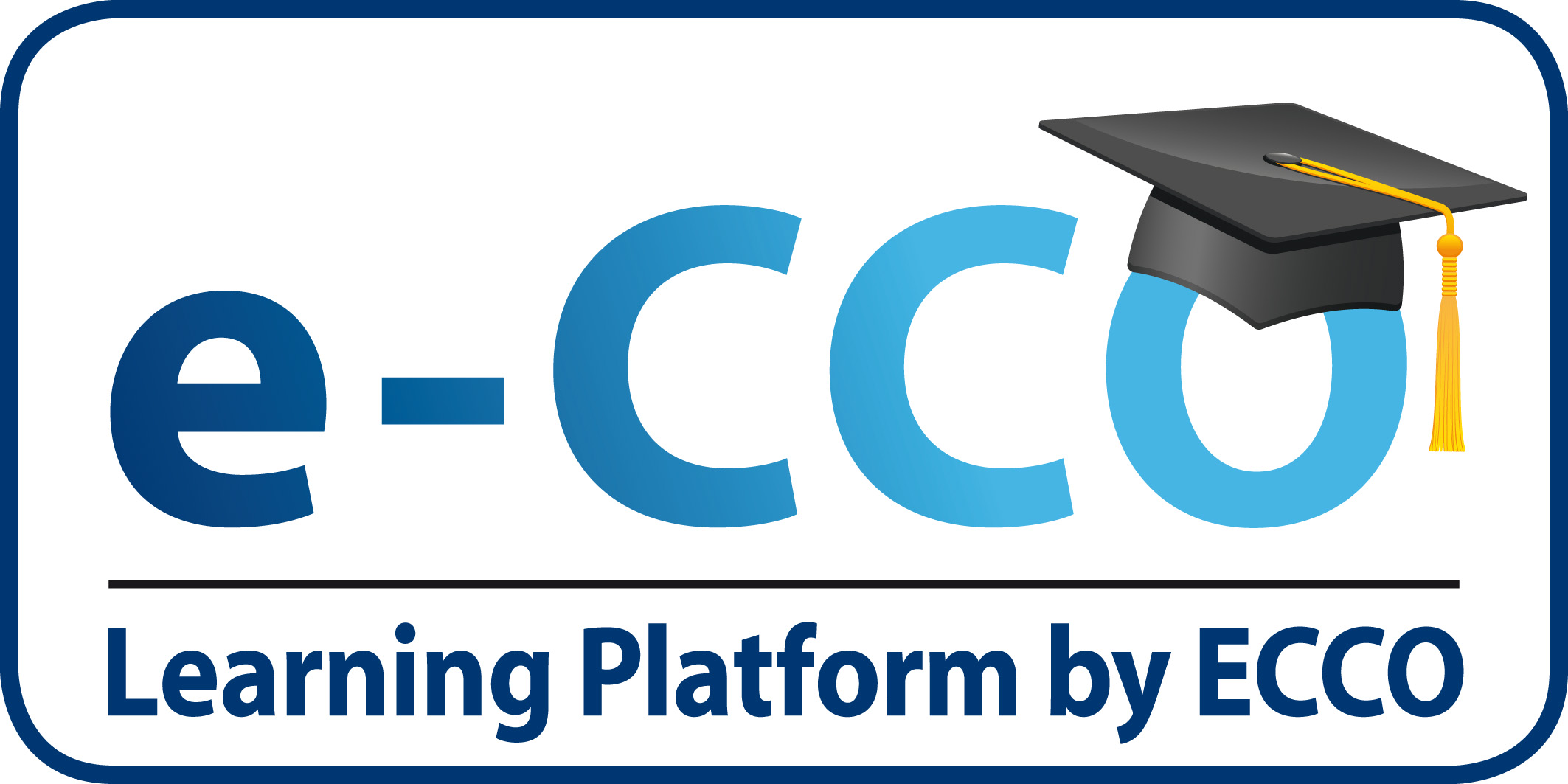 The ECCO Nurse IBD Curriculum aims to create a structured e-Learning education programme for IBD Nurses by building on the original IBD Curriculum and adapting it for IBD nurses and connect it to the N-ECCO Consensus Statements.
It was developed by the Nurses of ECCO, in consultation with the e-Learning Taskforce.
The goal isto create a concise yet complete curriculum, outlining what IBD nurses need to know to develop expertise in the IBD field.
---
How can the ECCO Nurse IBD Curriculum be of service to you?

Choose a topic in the Curriculum that interests you and that you would like to know more about - this will open an inventory of e-CCO learning content about this topic. Find e-Courses, ECCO Guidelines, IBD Blue Book chapters and webcasts from live educational courses recorded at ECCO Congresses! As you will notice, some of the topics don't have any associated content yet - this is a signpost for ECCO where to focus future efforts in the development of educational content.


---
ECCO Nurse IBD Curriculum
Advanced training in the diagnosis and management of inflammatory bowel disease



Full content only available after log-in via the ECCO Portal